Elite Smiles: The Trusted Choice for General Dentistry in Burlington, CT.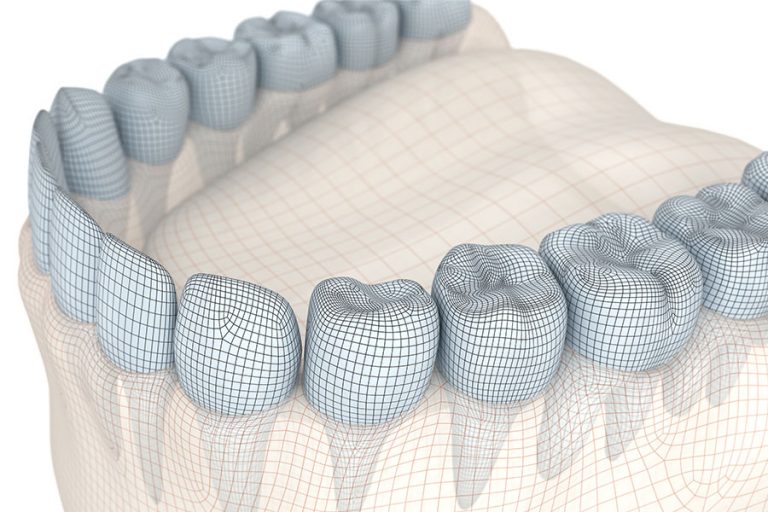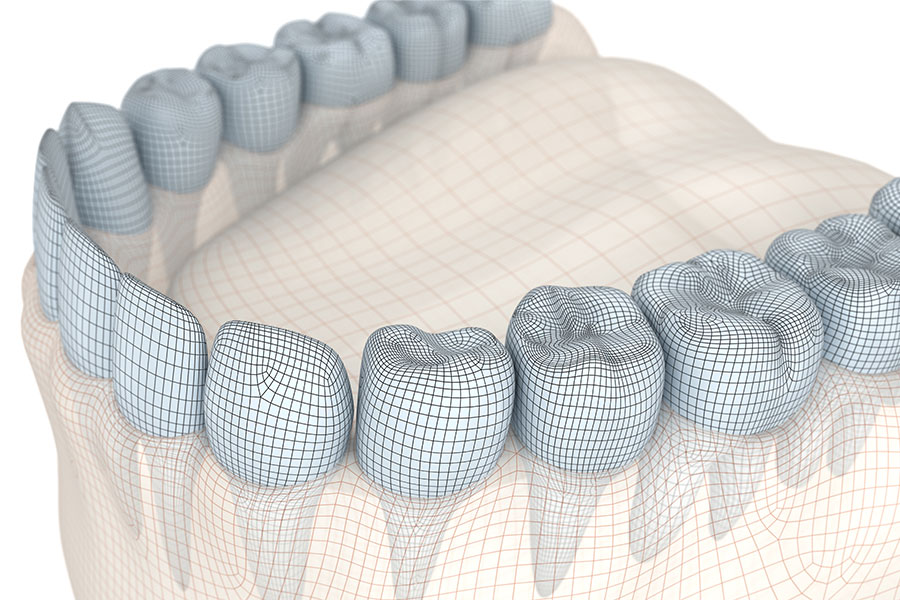 Here at Elite Smiles, we are dedicated to ensuring your teeth are healthy and robust. We take all necessary steps to achieve this goal, staying current with the latest advancements in dentistry so that our patients receive the highest quality care. If you have any loose or chipped teeth, bothersome stains on your teeth, or any pain in your gums, call Elite Smiles today to make an appointment for General Dentistry in Burlington, CT.
When you come in for your visit with our dentist, we will take the time to get acquainted and understand precisely how you feel about your teeth. We consider this step an essential part of any visit because it helps us determine your expectations when it comes to your teeth. Once we have a clear understanding, we can go over a plan with you to know what you need and where you stand. We understand that our patients have different needs and concerns, which is why we take the time to get to know each patient individually before diving into any procedure.
Welcome to Elite Smiles, a local practice in Burlington, CT. We're excited to be your family's general dentistry office! Our mission is to provide the highest level of dental care to our patients and their families by leveraging modern technology with evidence-based practices developed over time.
If you're too busy for your good, then the dentist in Burlington, CT, is something you might want to consider when it comes time for scheduling checkups and cleanings. General dentistry in Burlington lets you avoid spending all day waiting around in a dental office that doesn't offer any other services such as teeth whitening or Invisalign.
They offer a wide range of services to meet your needs.
Elite Smiles is a group of dental professionals devoted to providing quality family dentistry services for your whole family's oral health needs. They offer a wide range of services to meet your needs. Their state-of-the-art facility features the latest dental equipment and offers flexible scheduling options to meet your busy lifestyle. In addition, they offer a full line of treatment options in a comfortable and caring environment.
Elite Smiles is the most trusted General Dentistry in Burlington, CT. Our dental staff has provided general dentistry for families and individuals of all ages over the years. No matter your age or dental history, we are happy to provide you with exceptional care in a warm environment with professional service each time you come to Elite Smiles.
General Dentistry Burlington General Dentistry is what you need for oral health. With so many different specialties in dentistry today, you have a lot to choose from. Fortunately, once you decide to go with general dentistry for your oral health care needs, there are several different options available to you regarding where you go.
Welcome to Elite Smiles, the number one dental practice in Burlington, CT! We offer a wide variety of general dentistry treatments and cater to your individual needs. Are you unhappy with your smile? You may need professional teeth whitening! Our cosmetic dentist is trained in the latest techniques available and will ensure that you get a beautiful smile.
We use the latest technology and equipment.
For an appointment, call the office of Drs. Simon and Raad at Elite Smiles today! We use cutting-edge technology and techniques to deliver high-quality care for you and your family. Our doctors and staff are highly trained, dedicated professionals who will always take the time to make sure that all of your questions and concerns are answered.
The dental health of one's teeth is significant. Many people neglect to take care of their teeth due to fear or even lack of money for dental work. When it comes to getting the best dental implant in Burlington, CT, several things need to be considered when choosing an office. One should explore all options when it comes to finding a dentist.
The first step to take is googling the dentist in Burlington, CT. Once you have a list of possible offices, you will want to narrow it down by researching each office. Family and friends are an excellent source for finding out about dentists they may have had experiences with. If you cannot get any information from people you know, you can visit the American Dental Association website and read reviews of the dentists listed in your area.
Welcome to Elite Smiles, a general dentistry practice in Burlington, CT. As a premier family-friendly dental office, our focus is on the overall health and well-being of your smile. The American Dental Association recommends that everyone receive regular checkups twice a year from a dentist starting at age. Our team believes that proactive preventative care is the key to determining and preventing future dental problems such as tooth decay and gum disease.
Elite Smiles is a trusted general dentistry practice in Burlington, CT.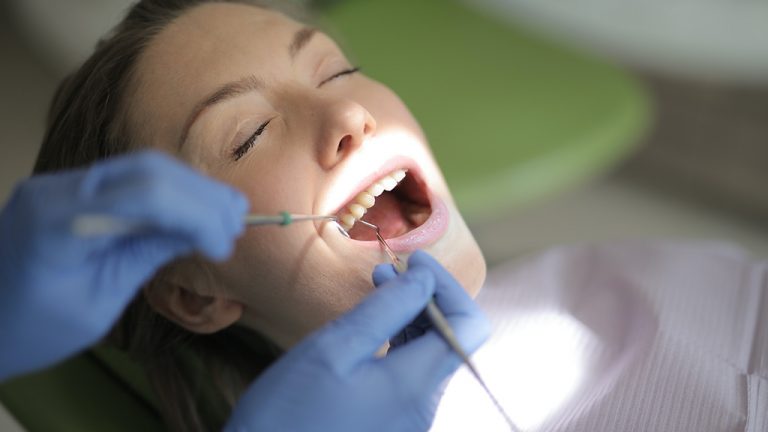 Our well-trained and passionate team strives to support you in making your smile the best it can be. We focus on providing personalized care tailored to meet your oral health needs.
Elite Smiles Burlington General Dentistry, located in Burlington, Connecticut, provides exceptional dental care to patients of all ages. We specialize in general and preventative dentistry and offer cosmetic treatments such as teeth whitening and veneers. We always strive to provide you with a pleasant experience from your first phone call to when you step out of our office.
Elite Smiles Burlington General Dentistry is a progressive general and cosmetic dentistry practice with highly skilled and experienced staff members committed to upholding the highest professional standards in a comfortable environment. Our mission is to provide quality dental care using optimal health principles, preventative techniques, and state-of-the-art technology.
Elite Smiles Burlington General Dentistry is conveniently located in Burlington, CT, where we are dedicated to helping you achieve optimal oral health with advanced dental care treatments. We offer various services, including pediatric dentistry, general dental service, teeth whitening, veneers, crowns, and bridgework.
Found another useful article that might interest readers? Then why not Share this post with them too! Just click any of the social network buttons below.. Thanks!
If you enjoyed this read, then please consider subscribing by Email or RSS so you will never miss a new blog post ! Also, connect with me on  Facebook , Twitter , Google+ , Instagram  and Pinterest ! Do not forget to  leave  a comment in the comment box below for anything related to the above article or general questions about life.